I have no excuse...
Blogging has been very low on my list of things to do since we made the move to west Texas.
But I plan on changing that - wish me luck
A lot has happened in the last 4 months but I am happy to say we are settled in.
It might be easiest to use pictures....
Here it goes: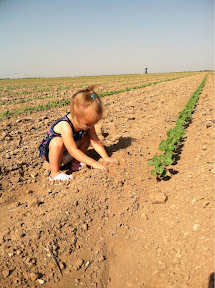 This was taken a few weeks after we moved... Baby cotton
Squeakers - Claire's first kitten
Pretty sure that is a yoga move
them!
Sitting like a big boy at 6 months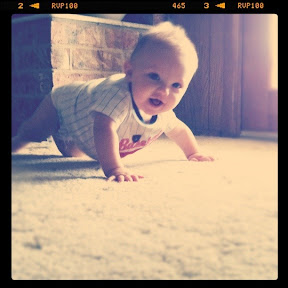 Baby on the move!
Claire going down the comal - she loved it!
Cotton back in August
Luke wearing sister's sunglasses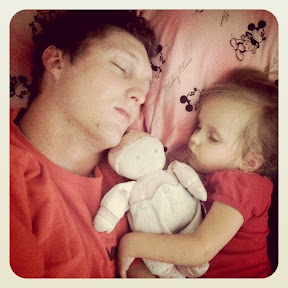 Nap time
Showing aunt Kim and uncle J the stripper...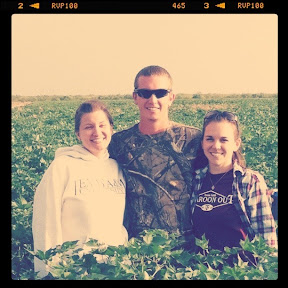 My sister and brother came out to the farm for labor day weekend!
"smile" uncle J
Rockin the side pony...
Kisses for Tuff
Russ and his newest toy...
Smiles for Granny!
Picking the okra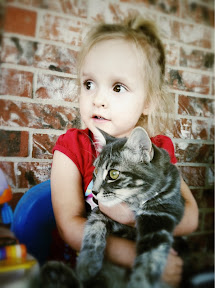 Her other cat - Dartanian
My sweet girl
I promise my next update will be sooner than 4 months!!
- Posted using BlogPress from my iPhone